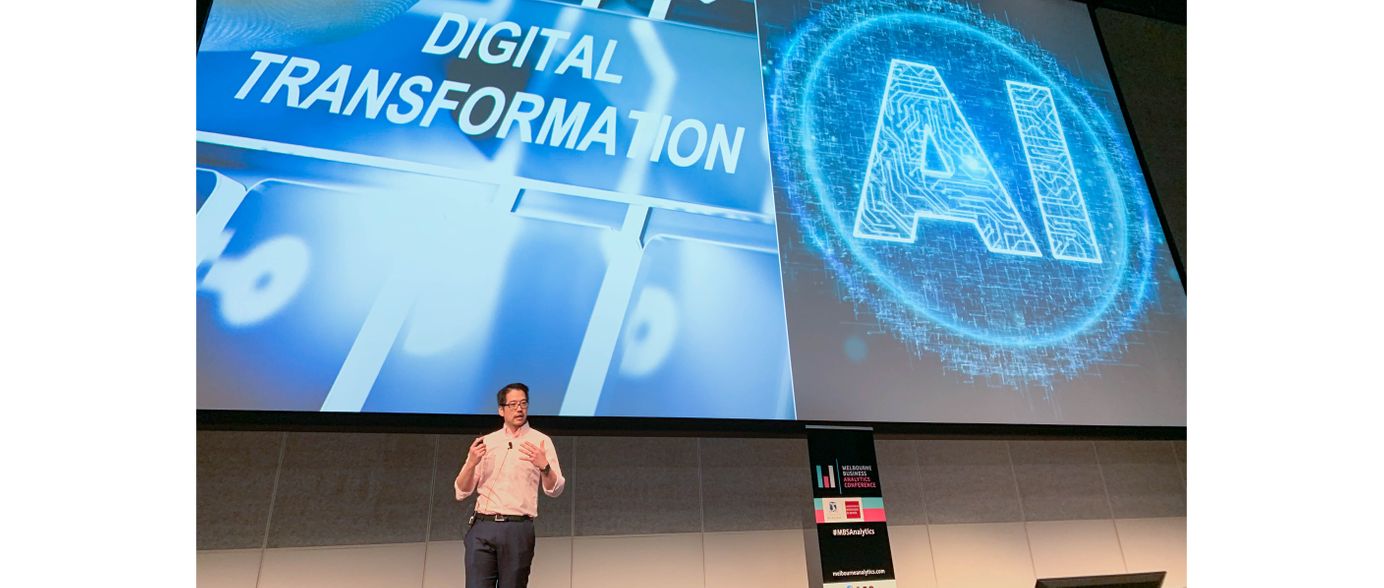 Hi friends and fellow knowledge workers!
My name is Felix Liao and welcome to my blog about how to be an effective modern knowledge worker today!
The picture on top is me on stage talking about Analytics and Data Science which has been the bulk of my career. Amongst many things, I am a technologist, a data scientist, an MBA graduate, a published author and a manager. My curiosity and thirst for learning have not only allowed me to survived in the dynamic technology industry, it has led me to appreciate the challenges of being a modern knowledge workers.
I have developed a set of knowlege managemetn and task management strategies and approaches which have allowed me to stay on top of my game. It is my hope that I share some of my learnings here and help you become a more mindful and productive knowledge workers.
I believe ultimately we are all knowledge wokers today. Through modern technology and a robust and thoughtful approach to knowledge management and tasks management, we can stay calm, achieve great things and ultimately live a more productive and happier life! I hope you join me on this journey!
---